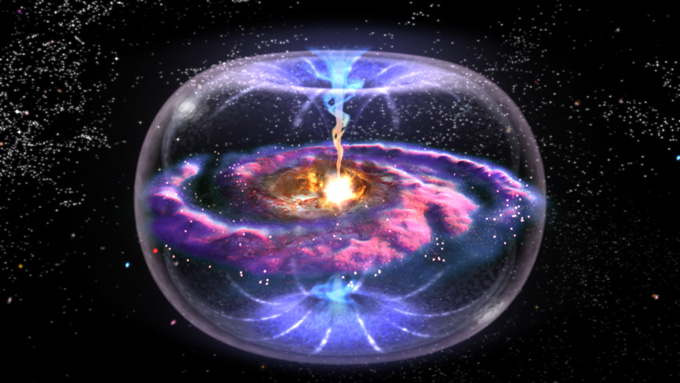 Back in 1930, John Maynard Keynes, the father of modern economics, predicted that by early 21st century, with productivity continuing to rise in the manner that it in fact has, we'd all be working at most 15 hours per week.
The fact that this has not happened is not due to a failure of economics, but a failure of culture: we now live in an age of abundance, but cultural inertia insists that jobs continue to be the center of our lives. The vast majority of us need to work (even if no jobs are available), and we need to work full time, because that's the only way to make enough money to live in comfort.
But imagine what could happen if the 9 to 5 (or 6 or 7) grind were reduced by half or more. Imagine how much art, how much service to the community, how much inventiveness could emerge when human energy is untethered.